WELCOME TO NIAGARA FALLS' PREMIER TRANSPORTATION SERVICE
Up to 50% cheaper than all local taxis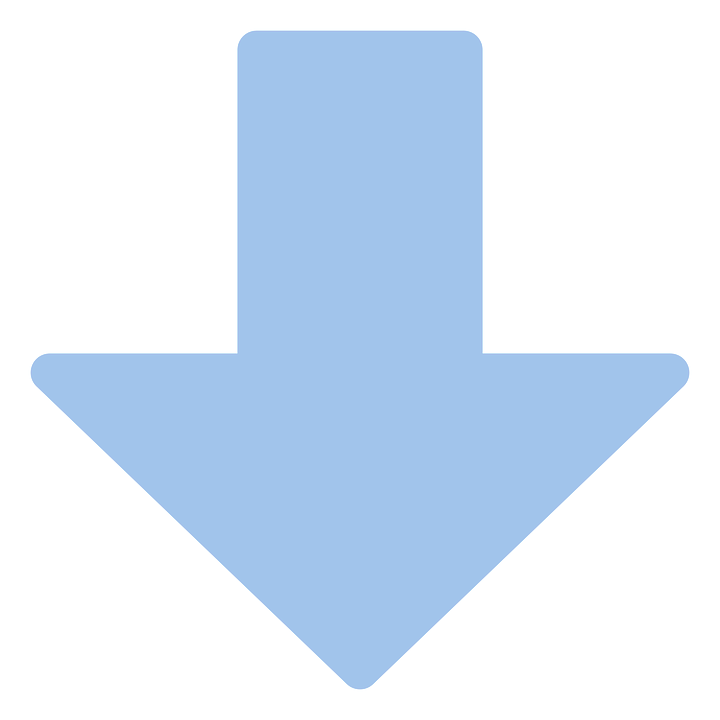 COMMON RATES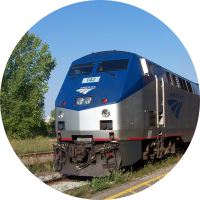 To Amtrak in Depew
$50*
To Amtrak in Niagara Falls
$15 max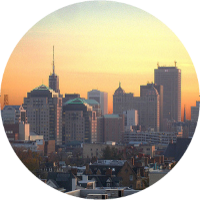 To Buffalo
$45*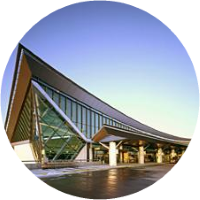 To Buffalo Airport
$45*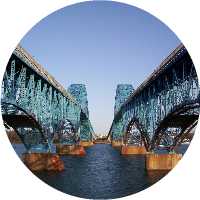 To Grand Island
$25*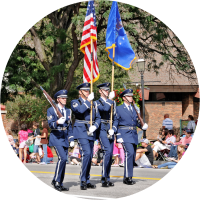 To Lewiston
$25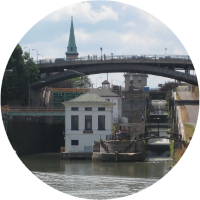 To Lockport
$45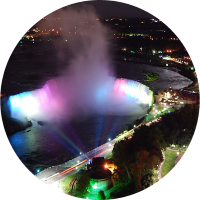 Within Niagara Falls USA
$15 max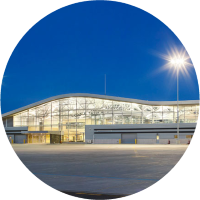 To Niagara Falls Airport
$15 max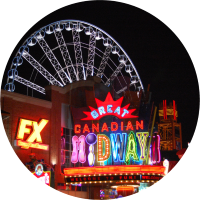 To Niagara Falls Canada
$25**
To Niagara-On-The-Lake
$60**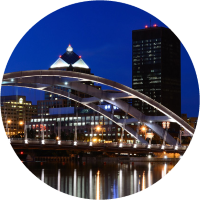 To Rochester
$150*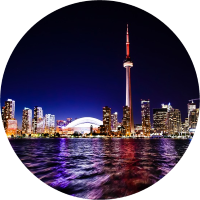 To Toronto
$150**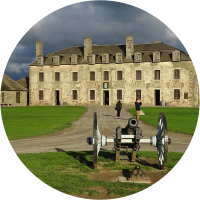 To Youngstown
$35
MORE PRICES
*Subject to tolls.
**Subject to waiting time and tolls.
SERVICES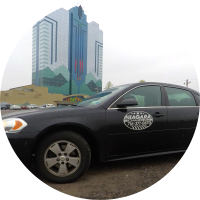 Private Transport
$2 per mile / $25 per hour
Cleanups will result in a $50 surcharge.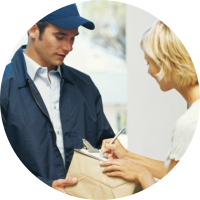 Package Delivery
$10 fee + $2 per mile
No alcohol nor tobacco deliveries.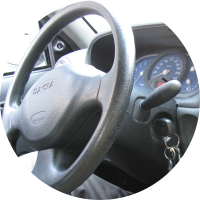 Vehicle Lock-Out
$20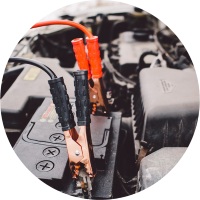 Battery Boost
$20*
*Payment is based on services rendered, regardless if vehicle starts.

ABOUT US
Niagara Chauffeur is a transportation company based in Niagara Falls, NY.
We take pride in providing our customers with fast, reliable service in vehicles that are clean and well maintained, all while still offering cheaper prices than any local taxi in the Niagara Falls / Buffalo area. We service all airports including the Buffalo Niagara Int'l Airport, as well as the Toronto Pearson Airport. With 15+ years of experience in the taxi industry, Niagara Chauffeur set out to create an experience that no taxi can meet, while still offering prices that no taxi service can beat.